It's that time of the year again…
Make sure your HVAC System performs efficiently all year long with our professional HVAC Tune-Up.
Request Service
Service Agreements
Having your systems checked regularly keeps them running efficiently and this saves you money on your utility bill month after month.
Learn More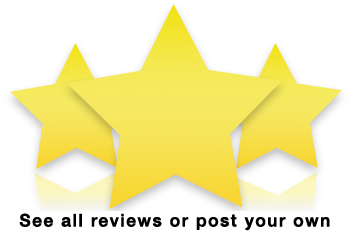 Reviews of
Tri-City Air Conditioning & Heating
(Based on 18 rated reviews)
Great service. Very knowledgeable about the system. Highly recommended. …
Read more
A fellow Shavano Woods resident recommend Tri-City Air Conditioning & Heating. - (210) 825-0194. - She paid $142.20 - 1 year maintenance fee /warranty plan. (Tri-City has not change the price 10 years). The technician was Anders, checks the in inside Air Conditioner unit drip pan of condense water overflowed in our garage discharge was clogged and he cleared so the condensed water would flow to o…
Read more
Proudly serving Converse, San Antonio & the surrounding communities
Tri-City Air Conditioning & Heating is dedicated to providing the best possible solution for your home or business. You can count on us to provide you with a system and solution that fits your unique needs and since we've installed many systems in this area, we've earned a reputation for doing the job right the first time.