Google Nest Smart Home Products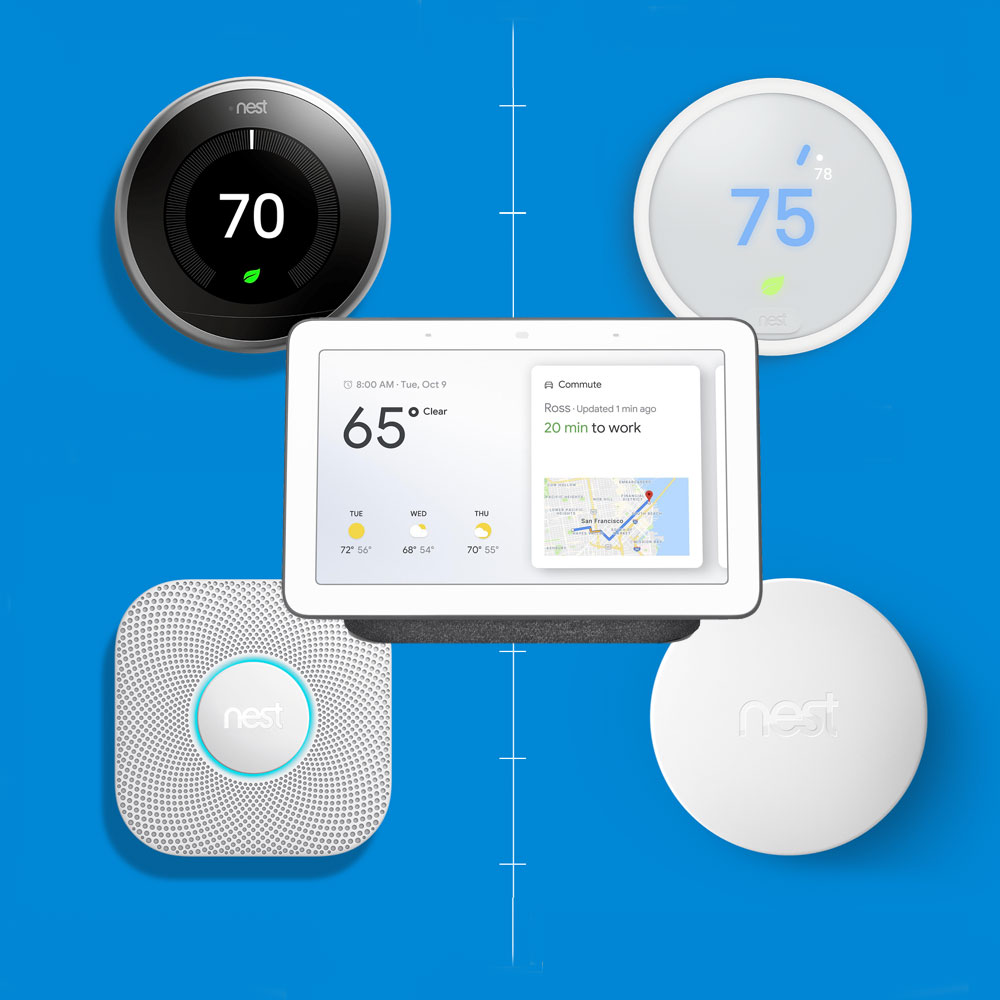 GOOGLE NEST LEARNING THERMOSTAT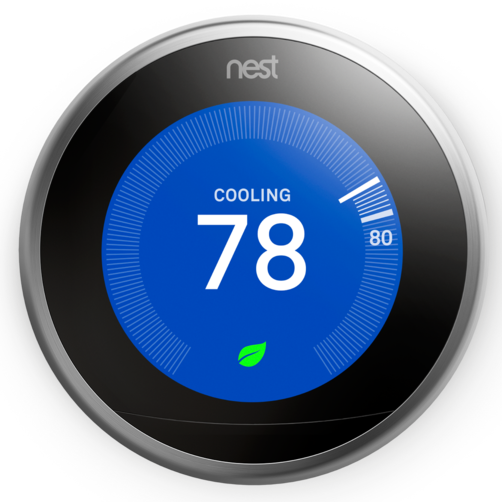 Meet the next generation thermostat. Most people leave the house at one temperature and forget to change it. So Nest learns your schedule, programs itself and can be controlled from your phone. Teach it well and Nest can lower your heating and cooling bills. Only 11% of programmable thermostats are programmed to save energy, but Nest remembers the temperatures you like and builds a schedule for you. It's so simple that 99% of Nests have schedules.
More control - Increased accuracy with 10 temperature sensors.
Proven Energy Savings - In independent studies, it saved an average of 10% to 12% on heating bills and 15% on cooling bills.
For homes and businesses - Works with most 24V systems up to 3H/2C.
GOOGLE NEST PROTECT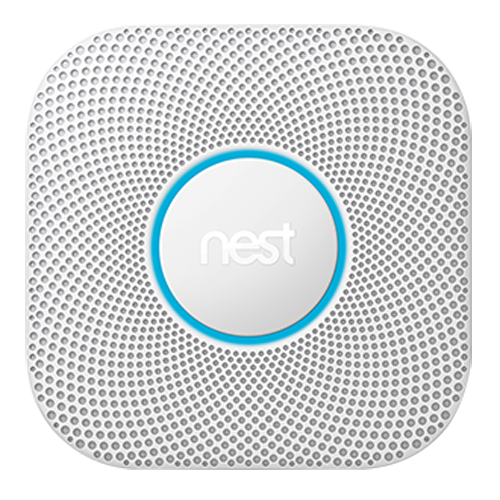 The Google Nest Protect smoke and CO alarm detects both fast and slow burning fires, has a 10-year CO sensor, and can be silenced from a phone. No wonder it's in demand year-round.
Split-Spectrum Sensor - Uses two wavelengths of light to detect both smoldering and fast-burning fires.
Tells you what and where - It speaks up if there's smoke or CO and says where the danger is. So people know what to do.
Connects to a phone - Sends an alert to your customer's phone when something's wrong at home or the batteries run low.
Self Test and Sound Check - Checks batteries and sensors every 200 seconds. Quietly checks its horn every month.
5-year warranty - When purchased and installed through a Nest Pro.
GOOGLE NEST TEMPERATURE SENSOR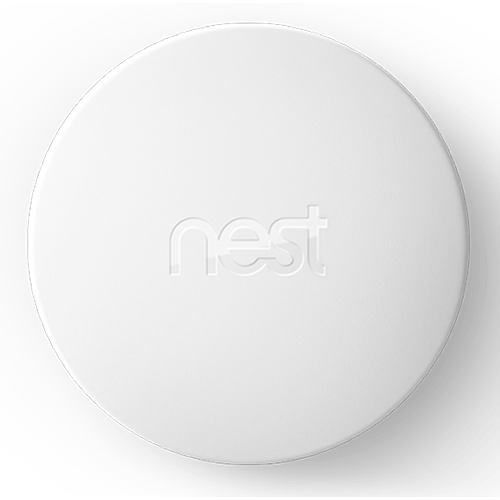 You can get the right temperature, right where you want it with the Google Nest Temperature Sensor.
Personalized comfort control - Get the right temperature in the room that's most important to your customers.
Custom schedule - Customers can use the Nest app to tell their thermostat which sensor to prioritize during different times of day.
For Nest thermostats - It works with the third generation Nest Learning Thermostat and the Nest Thermostat E.
Fast and simple installation - It's battery-powered and wireless. Just set it on a table or shelf or install on the wall.